Pneumothorax Needle Recalled Due to Serious Problems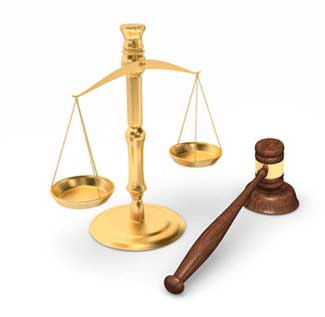 Needle used during emergencies may become blocked.
Friday, March 6, 2020 - The FDA has issued a Class 1 recall, the most serious class of recall, for the PneumoDart-Pneumothorax Needle due to concerns that the needle may become blocked during emergency situations.
Pneumothorax needles are used during emergency situations in which air is trapped in the lung's pleural cavity, including the collapse of a lung or trauma. The FDA received one report that a needle malfunctioned. This is a serious matter because a malfunctioning pneumothorax needle can lead to serious injury or death.
Tytek Medical, the company that manufactures the needles, issued the recall, which affects 920 of the devices. The affected devices were manufactured and distributed June 3 through September 17, 2019.
Recalled needles, referred to as PneumoDart, or TM-317, contain product code NSN 6515-01-655-9514 and Lot Number 190524J69.
Medical care providers are urged to discontinue use of affected needles and return them to Tytek Medical via UPS Account #R5513V or DHL Account #958855282. The address is:
Tytek Medical
4700 Ashwood Drive Ste 445
Cincinnati, OH 45241
They should complete the shipping Acknowledgement and Receipt Form as soon as possible and return it by fax to 1-513-874-7294.
If you or a loved one has been injured by a dangerous medical product, contact 1-800-RxWatch for a free, no-obligation consultation.
Tags for This Article:
---
More Recent Lawsuit News:
No-Cost, No-Obligation Case Review.
OnderLaw, LLC in St. Louis has developed a solid reputation of excellence as a personal injury law firm handling serious injury and death claims across the country. Its mission is the pursuit of justice, no matter how complex the case or strenuous the effort. OnderLaw has represented clients throughout the United States in pharmaceutical and medical device litigation, including Pradaxa, Lexapro and Yasmin/Yaz, Actos, Risperdal and others. OnderLaw has won verdicts of more than $300 million in talcum powder ovarian cancer lawsuits and represent more Glyphosate victims than any other firm in the country.