Mirtazapine Recalled Over Incorrect Labeling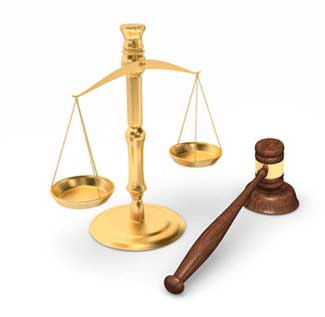 Depression medication says 7.5mg; actual tablets are 15mg.
Thursday, January 16, 2020 - Drug manufacturer Aurobindo Pharma USA has issued a voluntary recall of one lot of Mirtazapine, used to treat depression, because the drug's labels may indicate the wrong strength of the drug.
In a press release issued by Aurobindo and posted on the US Food and Drug Administration's website, the company announced recall of Lot #03119002A3 of Mirtazapine tablets because "bottles labeled as Mirtazapine 7.5 mg may contain 15 mg tablets."
According to the company, "Taking a higher dose than expected, may increase risk of sedation, agitation, increased reflexes, tremor, sweating, dilated pupils, gastrointestinal distress, nausea, constipation and more. Unexpected levels of sedation in particular can contribute to falls in the elderly or motor vehicle accidents in adults."
If you are in possession of any Mirtazapine 500-count bottles from Lot #03119002A3, return them to the store or pharmacy where they were purchased. Contact your healthcare provider if you believe you are experiencing health effects due to mislabeling of the drug.
Adverse effects can be reported to Aurobindo Pharma USA at: 1-866-850-2876 Option 2, or via email at pvg@aurobindousa.com.
Aurobindo Pharma USA is a subsidiary of Aurobindo Pharma in India. Its American operations are based in East Windsor, New Jersey.
Tags for This Article:
Aurobindodrug recallMirtazapine
---
More Recent Lawsuit News:
No-Cost, No-Obligation Case Review.
OnderLaw, LLC in St. Louis has developed a solid reputation of excellence as a personal injury law firm handling serious injury and death claims across the country. Its mission is the pursuit of justice, no matter how complex the case or strenuous the effort. OnderLaw has represented clients throughout the United States in pharmaceutical and medical device litigation, including Pradaxa, Lexapro and Yasmin/Yaz, Actos, Risperdal and others. OnderLaw has won verdicts of more than $300 million in talcum powder ovarian cancer lawsuits and represent more Glyphosate victims than any other firm in the country.