FDA Requests Withdrawal of Injectable Bacitracin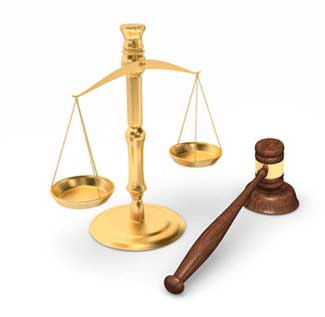 Manufacturers asked to remove drug from the market due to risks to infants.
Friday, January 31, 2020 - The United States Food and Drug Administration is asking manufacturers of injectable bacitracin to remove the product from the market. The drug is currently approved to treat pneumonia and a condition called empyema in infants, but the FDA now says there are safer alternatives available that should be used instead.
According to the FDA announcement, issued Jan. 31, 2020, injectable bacitracin can harm infants' kidneys, cause potentially fatal anaphylactic reactions, and increase the probability that the child may need repeated injections.
The request for withdrawal comes after an April 2019 meeting of the Antimicrobial Drugs Advisory Committee, during which the safety and efficacy of injectable bacitracin was discussed. The committee voted unanimously that the drug's risks outweigh potential benefits, and that those risks are "sufficiently serious to remove the drug from the market."
Topical and ophthalmic drugs containing bacitracin are not involved in the withdrawal request.
If your child has experienced kidney damage or an anaphylactic reaction following use of injectable bacitracin, regardless of where you live in the United States, contact a dangerous drugs attorney at OnderLaw for a free, no-obligation consultation at 314-963-9000.
Tags for This Article:
---
More Recent Lawsuit News:
No-Cost, No-Obligation Case Review.
OnderLaw, LLC in St. Louis has developed a solid reputation of excellence as a personal injury law firm handling serious injury and death claims across the country. Its mission is the pursuit of justice, no matter how complex the case or strenuous the effort. OnderLaw has represented clients throughout the United States in pharmaceutical and medical device litigation, including Pradaxa, Lexapro and Yasmin/Yaz, Actos, Risperdal and others. OnderLaw has won verdicts of more than $300 million in talcum powder ovarian cancer lawsuits and represent more Glyphosate victims than any other firm in the country.