Cardinal Health Issues Gown Recall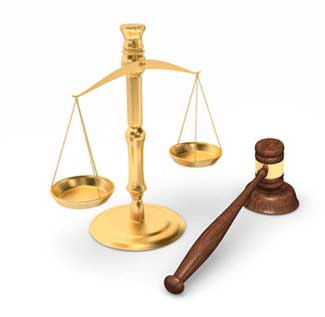 Cardinal Health is recalling some of its surgical gowns and packs due to contamination.
Tuesday, January 21, 2020 - Cardinal Health, based in Dublin, Ohio, has announced that it will issue a voluntary recall of Level 3 bulk non-sterile and single sterile surgical gowns and procedure packs after "cross contamination" at one of its manufacturing plants in China.
Cardinal Health issued a letter to its customers earlier this month to make them aware of their efforts to mitigate the problem. In it, company vice president Carl E. Hall and U.S. Category vice president Emily Gallo stated, "At this time, we cannot provide sterility assurances with respect to the gowns or the packs containing the gowns because of the potential for cross-contamination. Our communications with the FDA confirm our direction that the affected products and packs containing the affected products should not be used."
They continued, "We are advising customers to discontinue use and segregate all affected surgical gowns and procedure packs that include these affected surgical gowns from your current inventory."
According to the communication, Cardinal Health is now working with the FDA on the issue and is in the process of replacing gowns and packs in facilities with affected supplies.
Tags for This Article:
---
More Recent Lawsuit News:
No-Cost, No-Obligation Case Review.
OnderLaw, LLC in St. Louis has developed a solid reputation of excellence as a personal injury law firm handling serious injury and death claims across the country. Its mission is the pursuit of justice, no matter how complex the case or strenuous the effort. OnderLaw has represented clients throughout the United States in pharmaceutical and medical device litigation, including Pradaxa, Lexapro and Yasmin/Yaz, Actos, Risperdal and others. OnderLaw has won verdicts of more than $300 million in talcum powder ovarian cancer lawsuits and represent more Glyphosate victims than any other firm in the country.