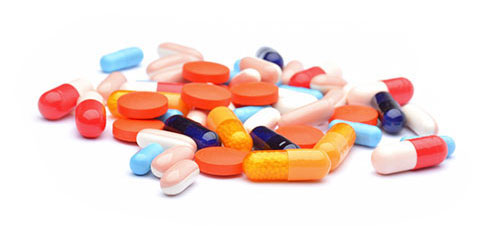 Dangerous Drugs.
What consumers need to know.
The worldwide pharmaceutical market is hundreds of billions of dollars. Numerous drugs achieve individual annual sales in the tens of billions. As in many competitive industries with vast sums of money at stake, companies will put profits over people and rush a product to market without fully testing it. In the case of pharmaceuticals and medical devices, cutting even the slightest corner can result in horrendous consequences for the persons and families of those using them.
Click Here for More Information
---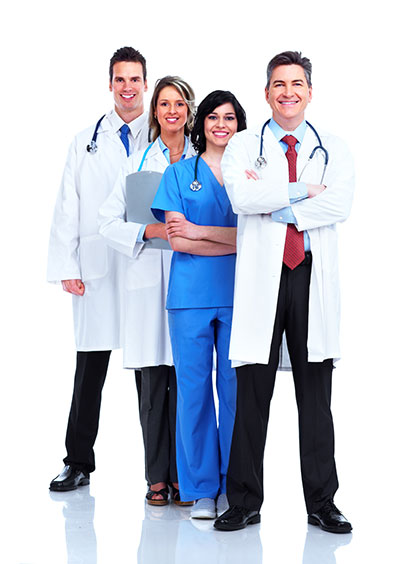 Drug Lawsuit FAQs.
Let us answer your questions.
Pharmaceutical and medical devices are incredibly complex subjects. The lawsuits over them and the events that led to those litigations have layers of complexity. We know you have questions and want honest, straightforward answers. We go to great lengths to research, analyze and then educate our staff on each potentially dangerous drug and medical device on the market today so that we may provide you with the answers you seek as well as other information pertinent to your individual situation.
Find Answers to Your Questions Here
---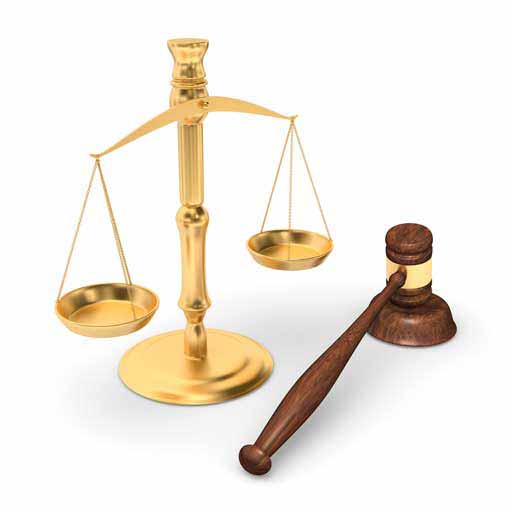 Onder Law and RxWatch.
Who we are and how we can help.
At Onder Law, we strive to make a difference. For our clients, by fighting to get them the compensation that allows them to put their lives back together, and for Americans as a whole by forcing the pharmaceutical and medical device industries to pay amounts so large that they will think twice about the actions they take and the way in which they treat the customers from which they earn billions of dollars every year.
Learn About Onder Law
---
Essure Birth Control
Essure is a contraceptive approved by the FDA as a form of permanent birth control. The complications associated with Essure have become so severe that its maker is halting all sales outside of the US. Essure complications include ectopic pregnancy, migration & expulsion, perforation or tear of pelvic organs including the uterus and colon. Many of the Essure complications require one or more surgeries, including hysterectomy, to remove it and repair internal organs.
Roundup Weed Killer
Roundup weed killer, manufactured by Monsanto, uses a chemical called glyphosate, which the World Health Organization labeled as a probable carcinogen in 2015. Roundup is the most popular of all glyphosate-based herbicides. As little as 8 hours of Roundup exposure has been linked to an increased risk of non-Hodgkin lymphoma, multiple myeloma, and leukemia. Millions of gardeners, landscapers, farmers and others have been exposed to Roundup cancer risks.
Taxotere Hair Loss
Taxotere is a chemotherapy drug that has been widely used over the last two decades, for treating breast cancer among others. Although hair loss is a side effect of many chemotherapy treatments, hair loss for many Taxotere users is permanent. For some Taxotere users, the permanent hair loss is complete, other users have clumps of hair regrowth. Some people will regrow some or all of their hair after a number of years, others never regrow hair.
---
Rx Watch Lawsuit Information
Adult Talcum Powder Use Linked to Ovarian Cancer
---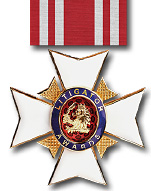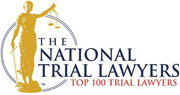 ---