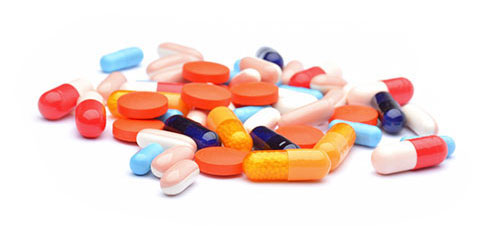 Dangerous Drugs.
What consumers need to know.
The worldwide pharmaceutical market is hundreds of billions of dollars. Numerous drugs achieve individual annual sales in the tens of billions. As in many competitive industries with vast sums of money at stake, companies will put profits over people and rush a product to market without fully testing it. In the case of pharmaceuticals and medical devices, cutting even the slightest corner can result in horrendous consequences for the persons and families of those using them.
Click Here for More Information
---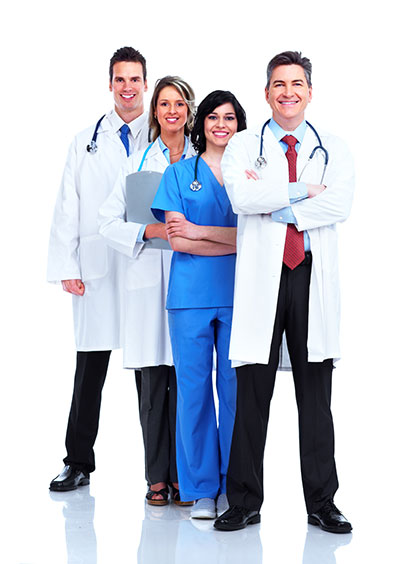 Drug Lawsuit FAQs.
Let us answer your questions.
Pharmaceutical and medical devices are incredibly complex subjects. The lawsuits over them and the events that led to those litigations have layers of complexity. We know you have questions and want honest, straightforward answers. We go to great lengths to research, analyze and then educate our staff on each potentially dangerous drug and medical device on the market today so that we may provide you with the answers you seek as well as other information pertinent to your individual situation.
Find Answers to Your Questions Here
---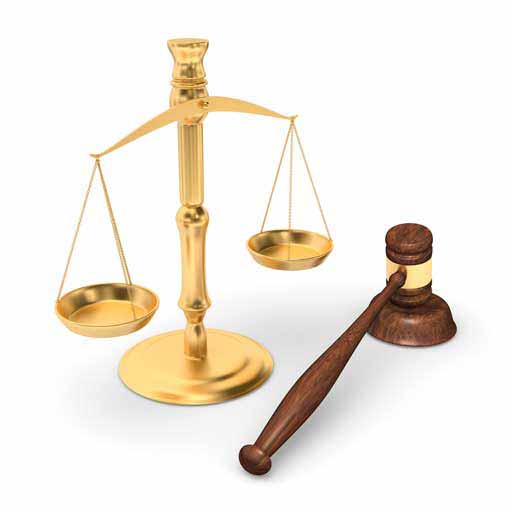 OnderLaw and RxWatch.
Who we are and how we can help.
At OnderLaw, we strive to make a difference. For our clients, by fighting to get them the compensation that allows them to put their lives back together, and for Americans as a whole by forcing the pharmaceutical and medical device industries to pay amounts so large that they will think twice about the actions they take and the way in which they treat the customers from which they earn billions of dollars every year.
Learn About OnderLaw
---
Talcum Powder Ovarian Cancer
A leader in cancer research at Harvard University asserts that perhaps 10,000 cases of ovarian cancer can be blamed each year on perineal talc use in the US. Despite the existence of evidence that talc-based products are dangerous and can cause cancer, talc is not regulated in the US. The American Cancer Society estimates that in 2013, about 22,240 new cases of ovarian cancer will be diagnosed, while 14,030 women will die as a result of ovarian cancer in the US.
Paraquat Parkinson's Lawsuits
Paraquat is a highly toxic herbicide that has has been linked to an increased risk of Parkinson's disease. Used by farmers and landscapers, Paraquat is so deadly that a license is required to use it. Paraquat has been banned in 32 countries due to it's extrerme toxicity and the healh risks that come with exposure. Those who have been diagnosed with Parkinson's disease after being exposed to Paraquat may be eligible to file a Paraquat Parkinson's lawsuit.
Philips CPAP Cancer Lawsuits
Philips Respironics recalled over 3 million CPAP, BiPAP and ventilator machines in June of 2021, informing patients that the foam padding breaks down, leading to an array of health problems including cancer. Millions of Americans have been unknowingly exposed to cancer and other problems by a device meant to maintain their health. Those who were diagnosed with cancer or other health issues may be entitled to file a Philips CPAP, BiPAP or ventilator claim.
---
Rx Watch Lawsuit Information
Adult Talcum Powder Use Linked to Ovarian Cancer
---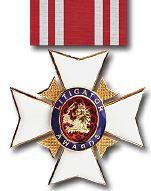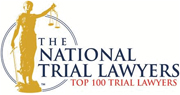 ---