Physiomesh Injury Attorneys
Hernia Mesh Attorneys Provide National* Representation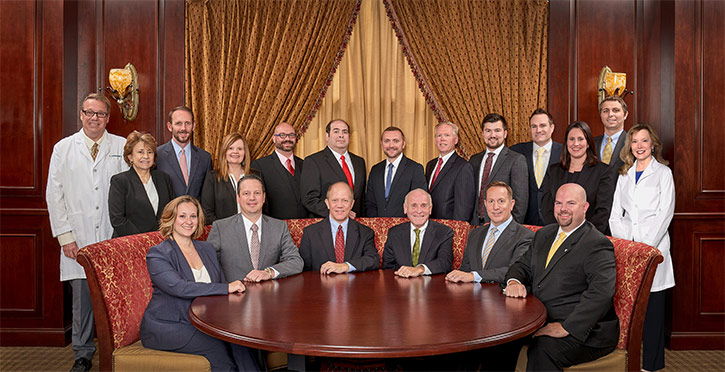 The attorneys handling surgical mesh claims at Onder, Shelton, O'Leary & Peterson, LLC, are experts in the realm of products liability litigation, pursuing justice on behalf of individuals and families who have been harmed by dangerous and defective medical devices and pharmaceutical drugs. Consult these Ethicon Physiomesh lawyers to learn how you can aim to hold Ethicon accountable for harm and damage from surgical hernia mesh.
These veteran product liability attorneys have won significant settlements on behalf of many families having suffered as a result of a defective medical device or dangerous drug. Aware of the serious nature of these claims, our hernia mesh lawyers are experts when it comes to representing interests of individuals and families against large corporate entities. Families harmed by Physiomesh injuries will be provided with the best hernia mesh attorney representation possible, backed by the significant resources of this prominent national* law firm.
If you or someone in your family was implanted with hernia mesh to repair a ventral hernia and later suffered from injuries, infection, the need for revision surgery, or another hernia mesh side effect, you may be eligible for significant compensation through filing claim. Contact our Physiomesh injury lawyers to learn about your legal options and receive your free hernia mesh attorney consultation today.
Countless Americans were implanted with Physiomesh between the product's release in 2010 and the Physiomesh market withdrawal in 2016. Trusting the product has been tested for safety, and through no fault of their own, these persons have been exposed to a risk of severe hernia mesh side effects. Due to its risks, Physiomesh hernia repair patches are no longer in use anywhere in the world.
The Physiomesh attorneys represent persons and families who have suffered from hernia mesh injuries and complications. Aiming to hold Ethicon and Johnson & Johnson accountable for the harm caused, surgical hernia mesh lawyers are providing expert legal representation on a contingency basis, meaning you pay no legal fees unless our Physiomesh attorneys win on your behalf.
No Fees Unless We Collect for You - Our Hernia Mesh Provide Expert Representation on a Contingency Basis
Our hernia mesh lawyers provide legal representation on a contingency basis, meaning there are never any legal fees unless we win compensation in your case. For a free no-obligation consultation please fill out our short online contact form and one of our lawyers for surgical mesh lawsuits will contact you to answer any of your questions.
Hernia Mesh Information from RxWatch:
---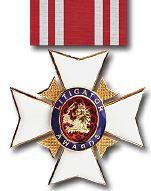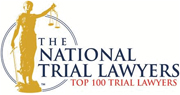 ---